Legend Logistics Network was found in November 2019, it started growing its stature by gathering members across the world. As we believe the more coverage of members we have across the world will lead to more business among members.
We are here to serve you with direct contact among all members, safety against business transactions and one Conference a year which will be One to One meetings for forwarders.
After you become member of this network we will issue a user ID and password by which you will have a full access to the updated news of the network and can access the members list as well.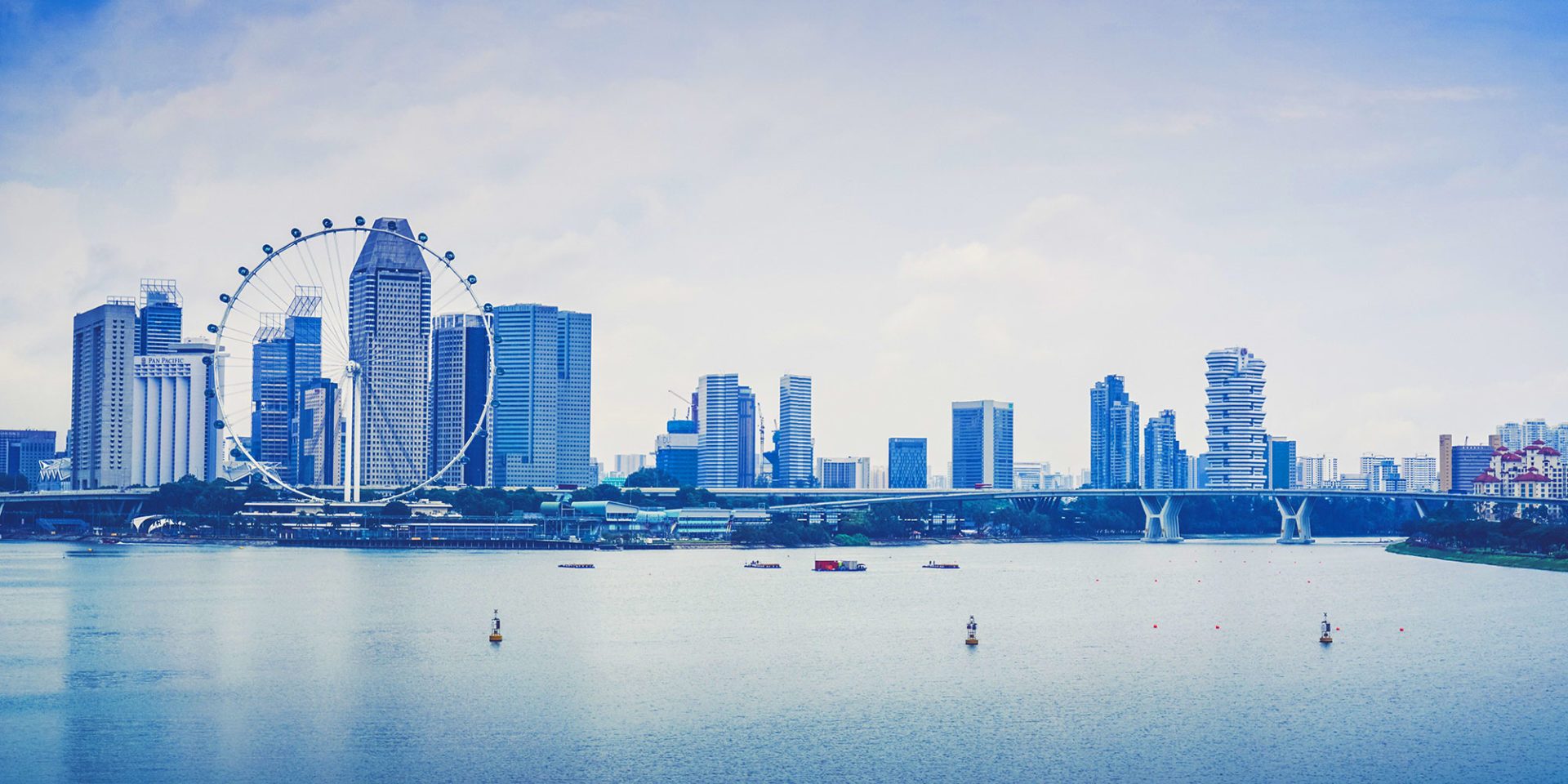 Legend Logistics Network was created in Singapore, the logistics hub of South East Asia.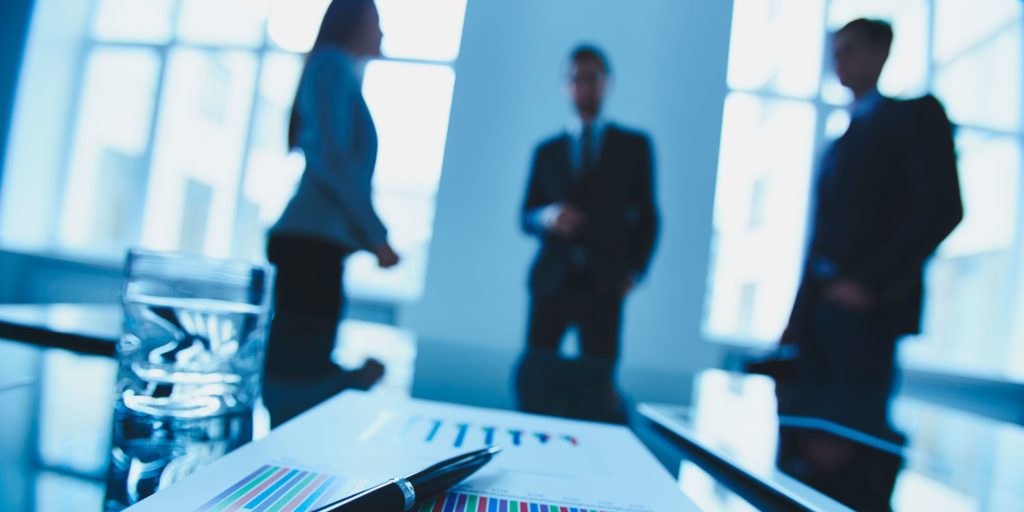 We are looking ahead for your joining to our Network which is having a rapid growth, for any queries please email us at info@legendlogisticsnetwork.com